About Tim Grigsby
Solution Focused Therapist
Tim's story
He is a fully trained and qualified Cognitive Behavioural Hypnotherapist. As the name suggests, he combines Cognitive Behavioural Therapy with Hypnosis to bring about positive change in your life. Tim is also a member of the General Hypnotherapy Register (GHR) and the Register for Evidence Based Hypnotherapy and Psychotherapy, meaning that you are in safe hands when you visit! Cognitive Behavioural Hypnotherapy usually takes two or three sessions before you see a difference, but customers have noticed that they feel more relaxed after just one session with Tim. Combining cognitive behavioural techniques and years of life experience means that Tim can help you work through your problems at your pace.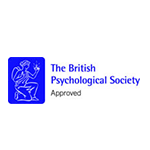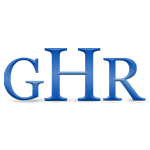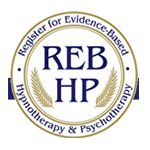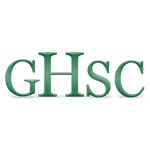 A range of issues using proven techniques
Specialising in anxiety disorders, panic disorders/attacks, phobias and insomnia, Tim can help with a range of issues through CBT.
Working on goals together
A friendly and professional attitude to every session with you, by setting goals you want to achieve and working with you every step of the way to reach them.
Finding what works for you
There are multiple techniques for dealing with these issues, and Tim will discuss all of these with you to find what is best for you.